YOUR Y COMMUNITY IS A CLICK AWAY
Walla Walla YMCA members have a benefit that matches on-the-go lifestyles.
YMCA360 is a national collaboration with Ys across the country. This advanced on-demand video platform is accessible 24/7 and features classes and programs for all ages. Hundreds of on-demand exercise classes and programs provide another way to engage with the Y from home or on the road. New content is added weekly.
CONTENT FOR ALL AGES
JOIN VIRTUAL MEMBERSHIP



More than just a workout app! Explore libraries of art, literature, and educational videos.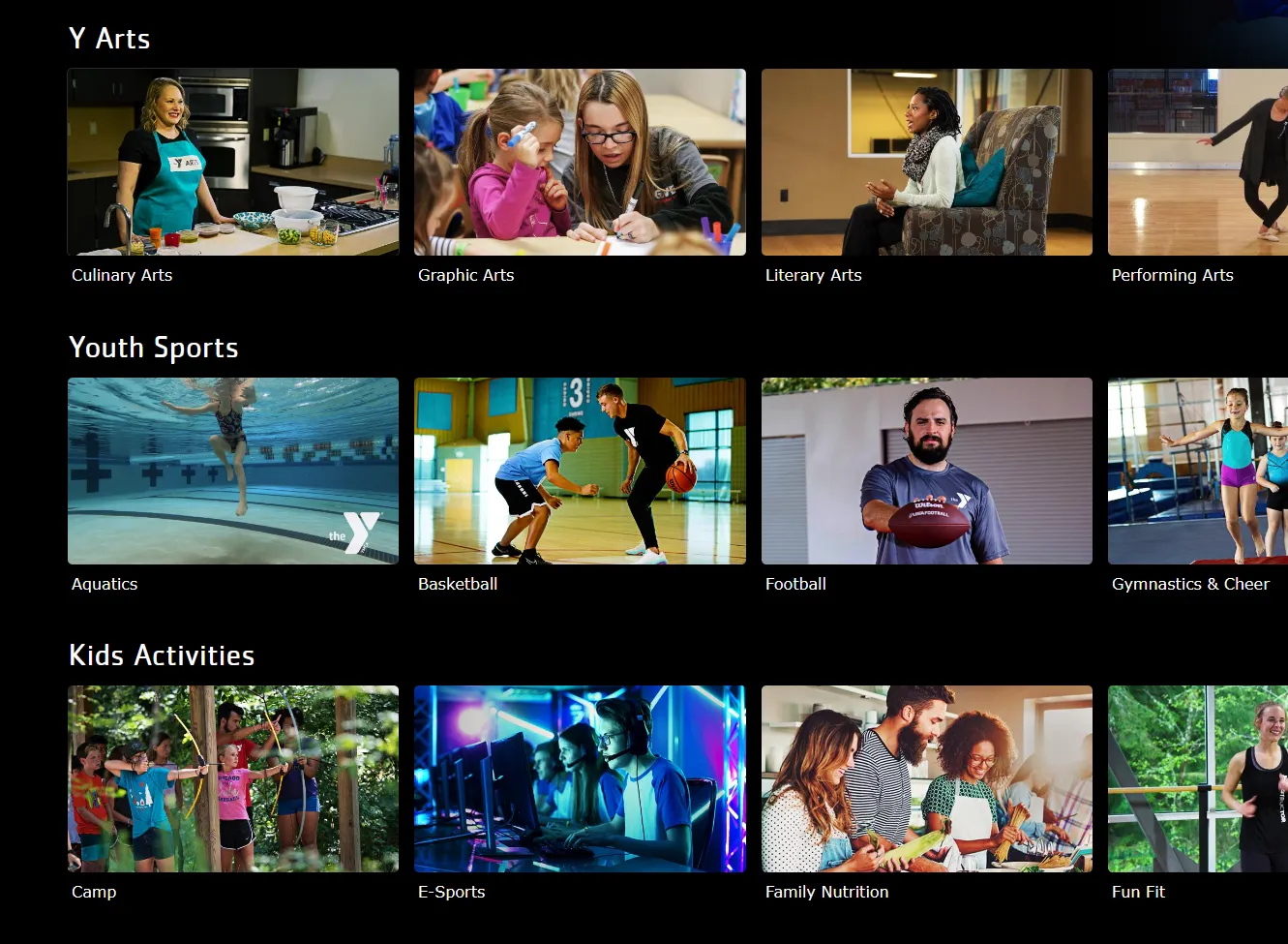 YMCA360 APPS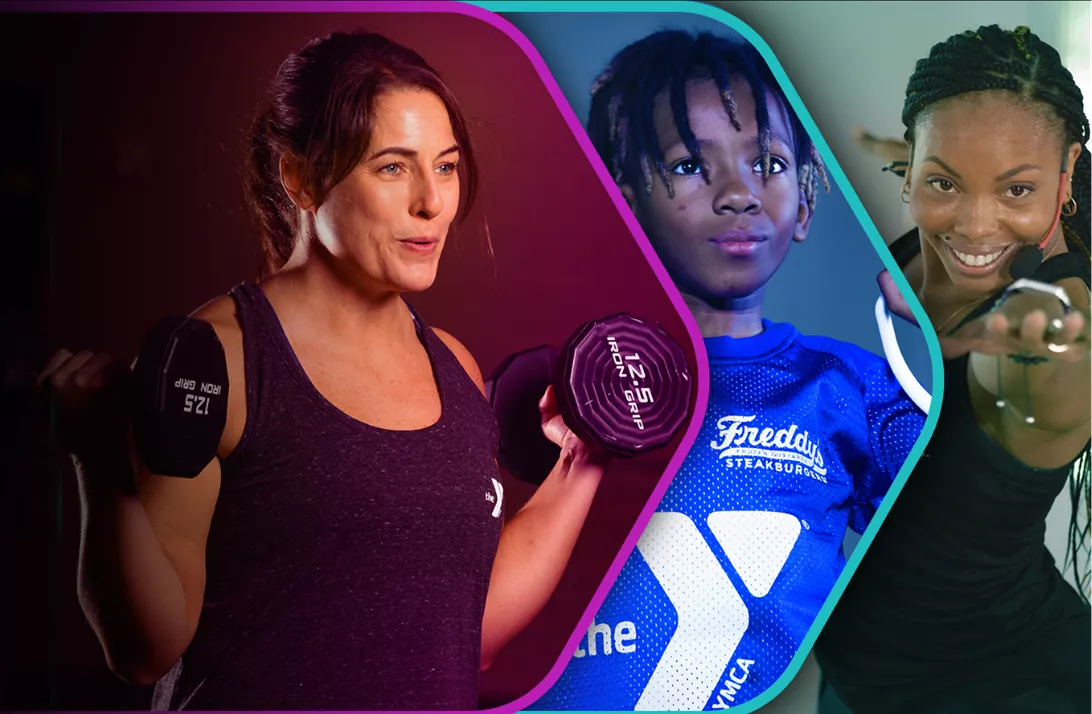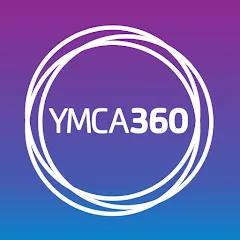 FREQUENTLY ASKED QUESTIONS
WHAT IS YMCA360
YMCA360 is an on-demand video platform for our Y community. YMCA360 offers group exercise classes, youth sports training, wellbeing classes and more to serve you wherever you are. Whether you are at home or on the road, take the Y with you along with your favorite classes, instructors, and more. Visit the YMCA360 FAQ page for more information.
HOW DO I ACCESS YMCA360
To log into the YMCA360.org website and tv app: 
You must use your email associated with your Walla Walla Y membership. 
You will simply click the login button, enter your email address and zip code, and select your local YMCA branch.
Once you complete this step, you will receive an email with a 6 digit passcode, which you will enter to gain access.
If you require additional help logging in or would like to update the email address that is on file with your account, contact the Walla Walla YMCA: 509.525.8864
IS YMCA360 AN ADDITIONAL COST?
The YMCA360 app and all YMCA360 on demand content is included with any Walla Walla Y membership.
If you aren't a member of the Y, we offer:
a regular membership with onsite access and receive Virtual Y at no cost
OR
a virtual membership with all that we offer on Zoom and Y360 for only $15 per month.