SUMMER IS NEAR!
Camper registration is open for our College Place camp and opens April 29 for Walla Walla, Milton-Freewater, and Athena camps.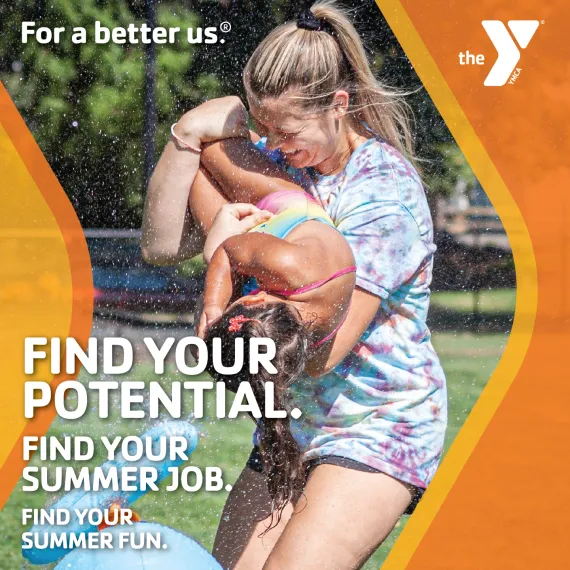 Now hiring summer positions:
Lead Counselors
Camp Counselors
Swim Instructors
Lifeguards
Share your availability:
WALLA WALLA CAMPS
June 26 - August 25
COLLEGE PLACE CAMPS
June 26 - August 24
MILTON-FREEWATER CAMPS
June 12 - August 10
ATHENA CAMPS
June 12 - July 20
COMMUNITY POOLS
At the Walla Walla YMCA and in Milton-Freewater, Athena, and Prescott.
Make your reservation today!
 Use mYTime to schedule your handball/raquetball court use.
mYTime
YMCA360 - online content included with membership!
Virtual wellness and fitness at home or wherever you are.
YMCA360
Y Hours
MONDAY – FRIDAY   4:30 AM–9:00 PM / Pool: 5:00 AM-9:00 PM
SATURDAY   6:30 AM–6:30 PM / Pool: 7:15 AM-3:00 PM
SUNDAY   10:00 AM-2:00 PM
Email, Phone & Address
Email: info@wwymca.org
Phone number: (509) 525-8863
Address:
340 S Park St
Walla Walla, WA, 99362
Holiday Closures
New Years Eve - Closed at 1 PM
New Years Day - Closed all day
Martin Luther King Day - Closed all day
Easter Sunday - Closed all day
Memorial Day - Closed all day
Independence Day - Closed all day
Labor Day - Closed all day
Thanksgiving - Closed all day
Christmas Eve - Closed at 1 PM
Christmas Day - Closed all day